HIGHLIGHTS
Strong land package with expansion plans
First serious explorer in Liberia for a decade
Well connected in-country
Proven efficiency for project delivery
Young, energetic, and skilled team
Strong ESG and sustainability Focus
WHY WEST AFRICA?
The Birimian Greenstone Belt represents one of the worlds most prospective, yet under explored regions
Ghana, Mali, and Burkina Faso produced over 6.5 million ounces of gold in 2019
SIGNIFICANT M&A ACTIVITY AMONGST JUNIORS
"2020 Perseus mining acquired Exore resources for share equivalent of $64m - Exore held 80,000 ounces JORC compliant resource"
"2021 Endeavour sells its stake in the Agbaou mine in CDI to Allied gold mines for $80m"
"2020 Pasofino gold make strategic investment earn-in on Hummingbird Resources' 2.4 ounce Dugbe project in Liberia'
WHY LIBERIA?
Discoveries in Neighbouring Côte d'Ivoire, Sierra Leone and Guinea and geology doesn't stop at political borders
Established mining code, licensing, cadastre System and government ministry
Large pool of skilled, but under-employed geologists and support staff
LIBERIA IS BOOMING...
Chinese & Lebanese road paving projects underway countrywide
Commercial palm oil & iron mining have paved secure routes for international investment
Modern banking system with British, German & American partnerships
Record numbers of expats choosing to return to Liberia from the USA
Limited impacts of Covid-19 to corporate operations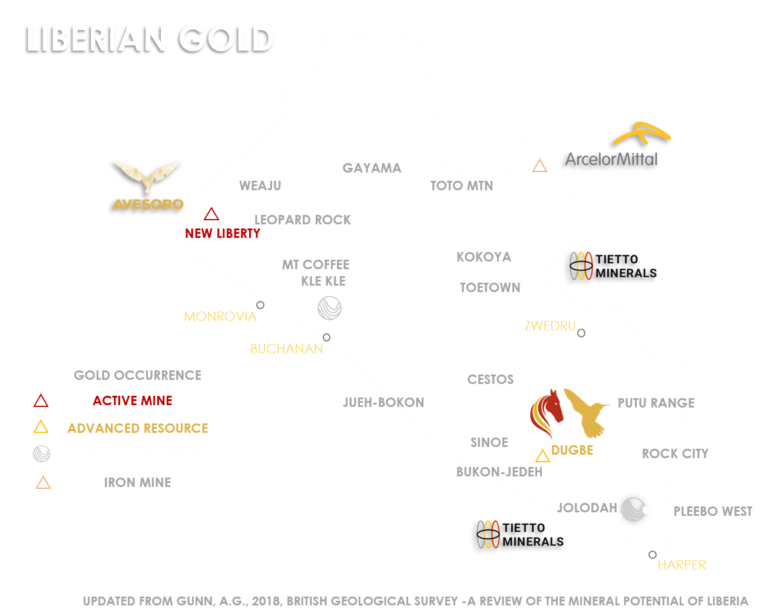 MOORES
180km² of accessible ground in Grand Bassa
Targeting the Todi Shear Zone
Significant in-situ artisanal operations regional soil sampling complete
Regional multispectral analysis complete geological mapping complete
5 main targets identified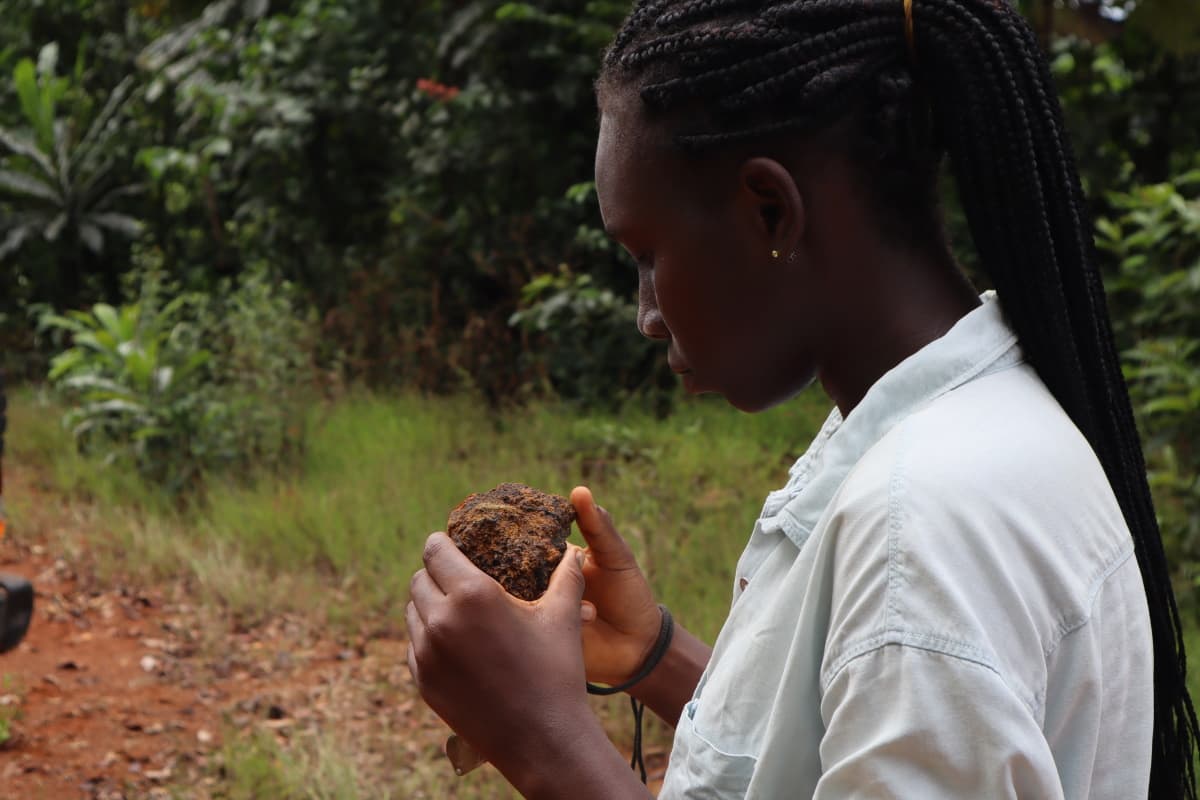 UNITY
153km² of prespective ground in SE Liberia
Following AU in soils from 2012 survey
Sharing the 'Jolodah' prospect with Tietto
Hard-rock artisanal operations
Regional soil sampling complete
Regional multispectral analysis complete
Geological mapping complete
3 main targets identified
Andreas Åkesson
Andreas has 8 years of experience as a private investor in the resource space. He is also founder and manager of Infield Ventures, a private equity company for the resource business, with a portfolio of equity investments mainly focused on gold and copper, including a producing gold asset in Burkina Faso. Andreas has supported several early- stage resource companies in the last couple of years and, through Infield Ventures, initiated and co-founded projects in both Africa and North America.
Liam Hardy
With a family background in African mining exploration and a degree in geology, Liam brings a mix of technical 'on-the-ground' ore hunting and suit-booted office experience to the team. Liam worked in Liberia with Hummingbird Resources and spent 4 years as a geochemical analyst, before focusing on streamlining communications and development in exploration businesses, through the founding of 'Spotlight Mining'.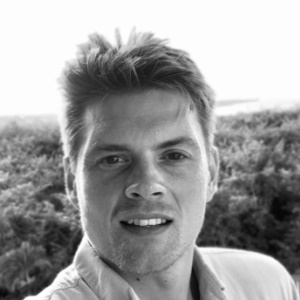 Tim Strong
Throughout his career, Tim has developed an in-depth understanding of the mineral  and resource industry at all levels, from grassroots exploration to compliant resource estimation and production due-diligence. Tim has 11 years' worth of experience in design, implementation and management of gold and base metal exploration projects on 6 continents. Including the resource definition at the Yaoure gold project in Cote d'Ivoire and the geological re-interpretation and mineral resource estimation at the Baomahun gold project in Sierra Leone. He has provided technical oversight for complex programs across West Africa, with a particular interest in gold in greenstone settings.