ESG at Origin: Going the extra mile
How we work
At Origin Exploration, we believe that our work can benefit both our investors and the local population. We place great value on following national ESG requirements, and going the extra mile by aligning ourselves with best international practices. To achieve this, we combine local and international expertise in our ESG team.
What we do on the ground
Origin Exploration puts great focus on sustainability when it comes to our own employees, for example in terms of training junior staff, gender parity, and local employment. We use environmentally friendly equipment wherever possible and emphasize friendly engagement with local communities in our license areas. One of our first steps in new licenses is to meet with local government officials and the communities within the license.
We believe that getting to know each other right from the start is the best foundation for fruitful long-term engagement. In our community consultations, we specifically ask the community leaders and representatives about ways that Origin can support their development. The proposals are collected and one by one, we hope to implement as many as possible. Watch the implementation of our first ESG projects in our ESG movie below!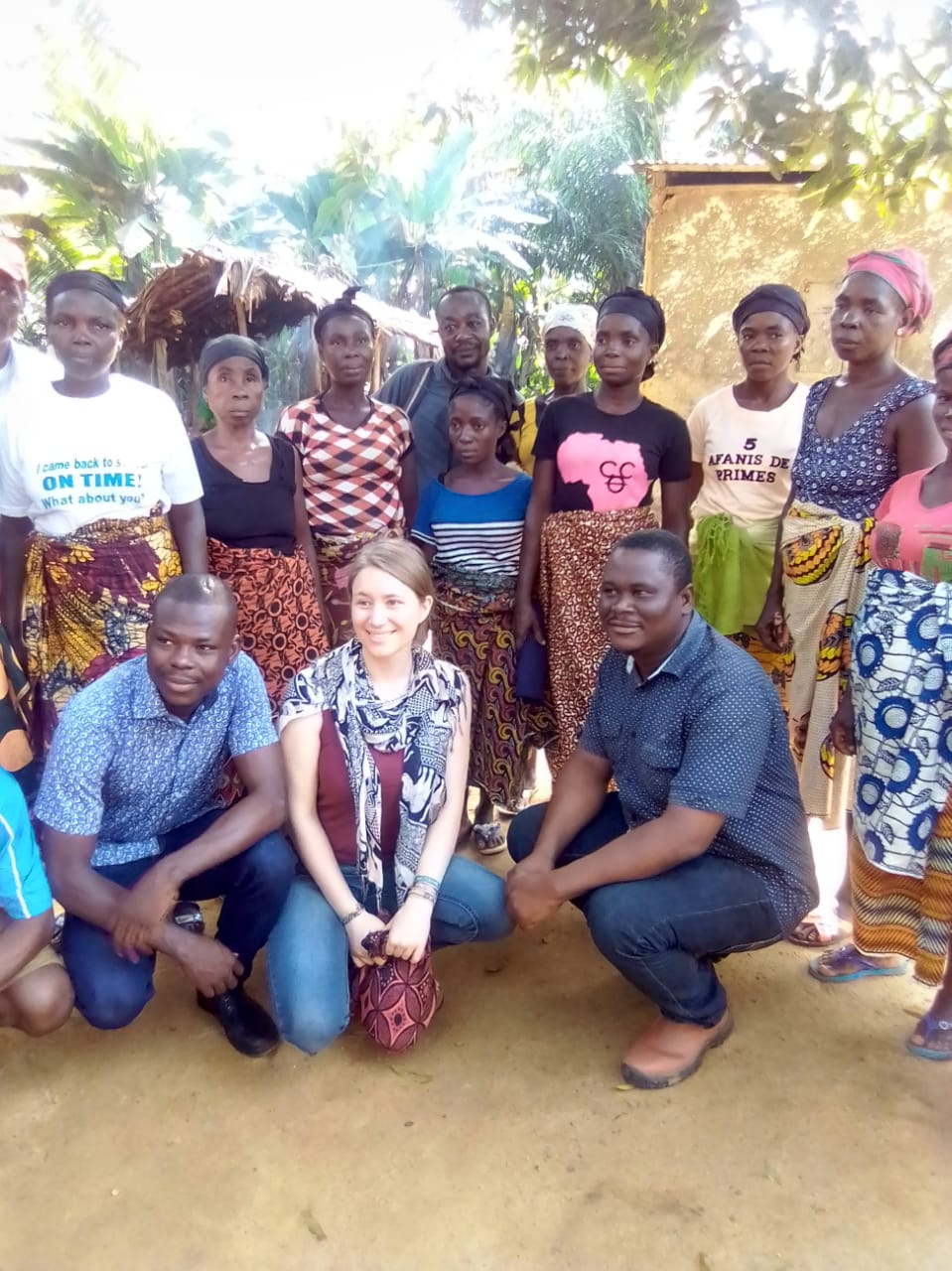 ESG Team
Nicole Küper
Clarence Buigbo
Mac-Africa Consultants Inc.